Treat yourself to a Clean Healthy Environment
You can rely on Twinkleen Products & Services to get the sparkle you need in your home or office environment.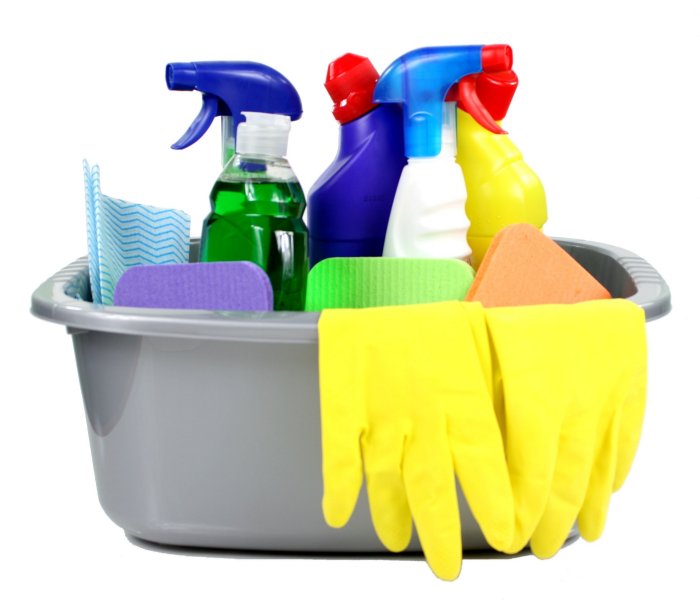 The brand Twinkleen started in 2007 in one of the rooms in our founders family home in Ado-Ekiti, starting with the production of liquid soap im a 20L bucket, the enterprise was registered with CAC in 2009 under the umbrella of LAKEMPET NIGERIA ENTERPRISE and since then the business has grown overtime. We have increased our product line from liquid soap to toilet bowl cleaner, airfreshener, tiles and surface cleaner, handwash etc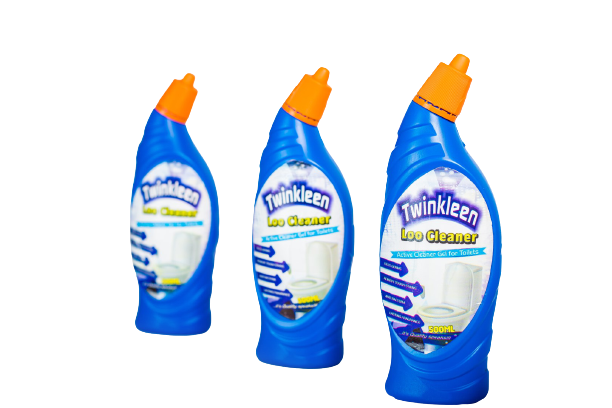 Loo Cleaner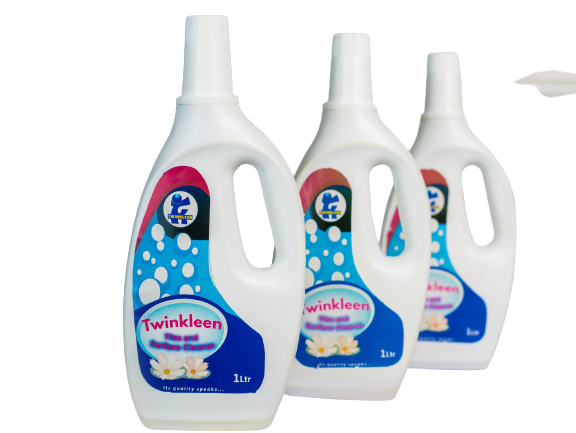 Tiles and Surface Cleaner
Air Freshener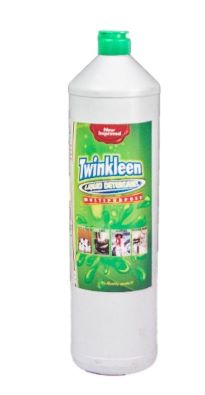 Liquid Soap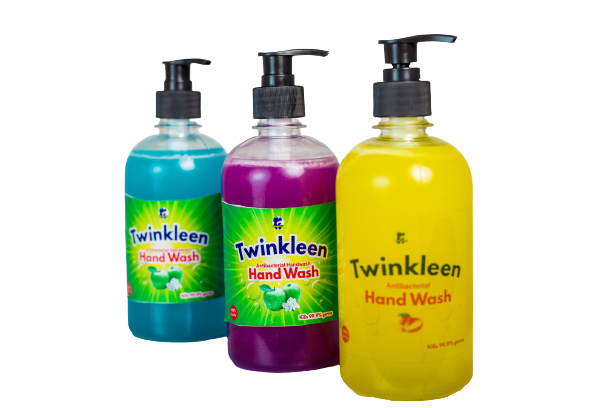 Antibacterial Hand Wash​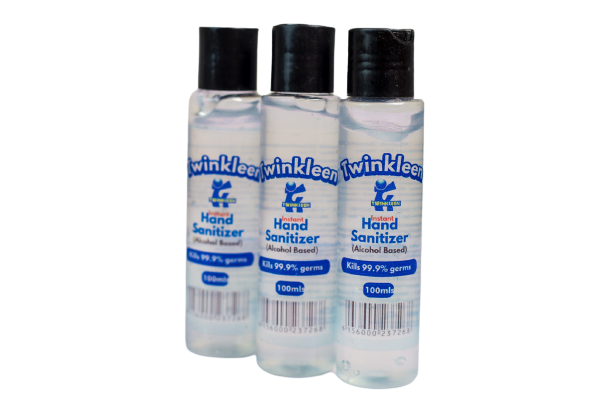 Hand Sanitizer
Want some customised package for your events?
Our products can be packaged as customized souvenirs to wow your guests at your events - weddings, birthdays, christening, funerals, award ceremonies, etc on your requests and taste. We got you covered.